Zenith Consulting Engineers, LLC (ZCE) works on wide range of projects from large-scale residential and commercial developments to single family residences. No project is too large or too small.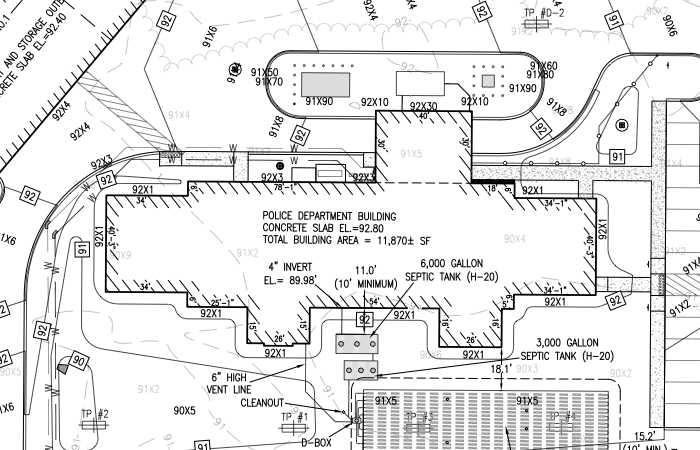 Lakeville Police Station
ZCE designed and permitted the site for the Lakeville Police Station. The tasks provided included percolation testing, septic design, grading, drainage and utility design; construction inspection and supervision.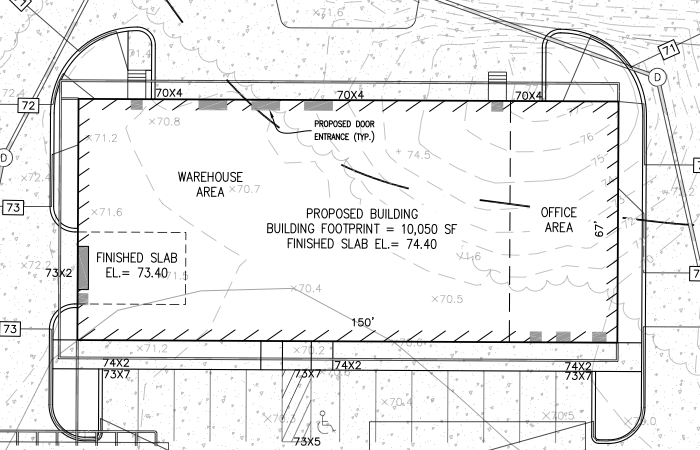 303 Kenneth Welch Drive, Lakeville
ZCE provided the site, septic and drainage design as well as the stormwater report and wetland and conservation filings for the construction of this new industrial facility.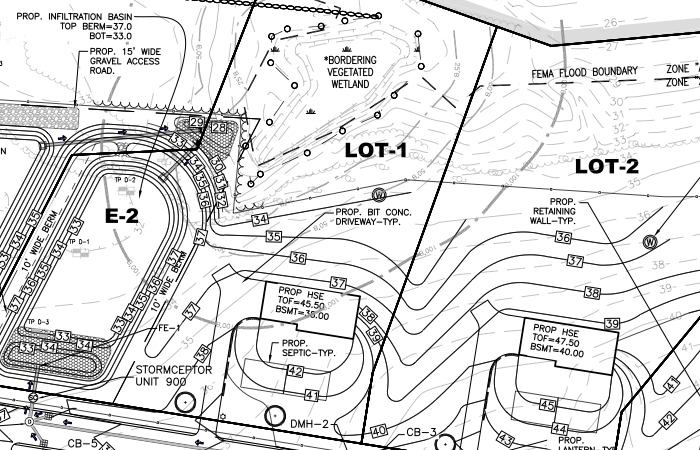 Paska, Middleboro
ZCE provided the roadway and drainage design, stormwater report and conservation filing for this 12-lot residential subdivision We also filed for, and obtained all the required state and local permit.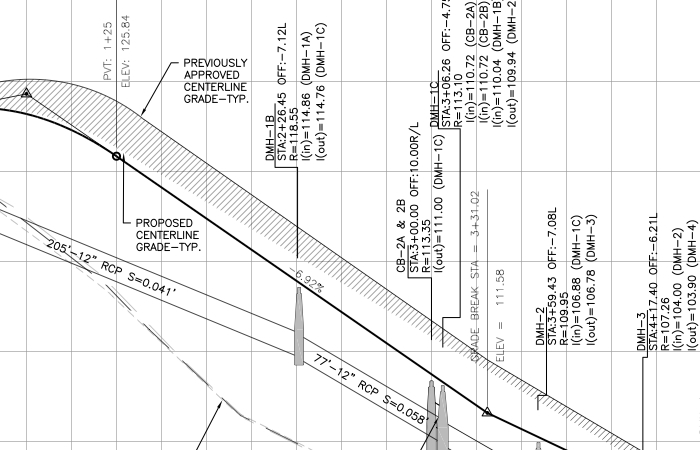 Holton Estates, Middleboro
ZCE designed and permitted the 12 lot residential subdivision known as Holton Estates. As part of the subdivision project, ZCE designed the roadway and drainage system, compiled wetlands filings, and obtained all required permits.
Want to discuss your project? Get in touch with ZCE.